API specializes in fittings to meet the needs of the industry. A wide range of fittings, in both metric and empirical sizing, are available and in a variety of materials (steel, stainless steel, brass, zinc-plated) for use in any specialized environment.
Click here to see API Products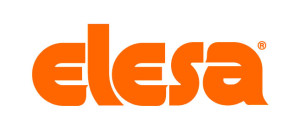 ELESA is the world's leading manufacturer of plastic elements and accessories for industrial machinery and equipment.
Click here to see ELESA Products

KPM offers a variety of industrial and pneumatic products for most any applications. Cylinders, Coils, Valves, Fittings and more in a variety of styles and materials to meet a variety of uses and machining needs.
Click here to see KPM Products